Adimax believes in the sport as a strong social transformation tool. Currently, we sponsor three futsal professional teams, supporting more than 30 parasports teams and officially we sponsor Corinthians and Flamengo school network, besides to benefit more than 150 social projects involving children.
Follow up Adimax Esportes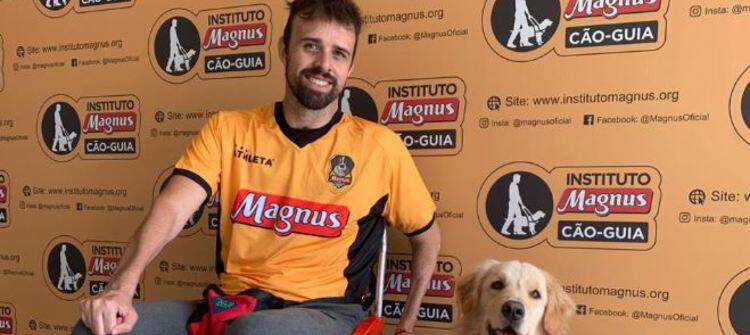 Cão socializado por Ana Hickmann é o primeiro treinado para essa função O Instituto Magnus – iniciativa sem fins lucrativos que tem como objetivo contribuir
Saber mais
A Origens acredita que a alimentação é parte essencial da vida de um pet.
Saber mais