Origens Premium Especial Kittens Chicken and Cereals flavor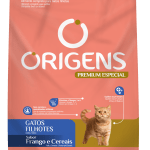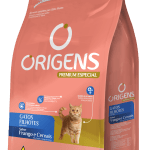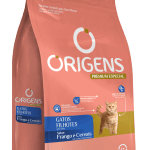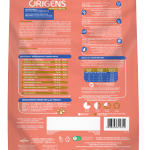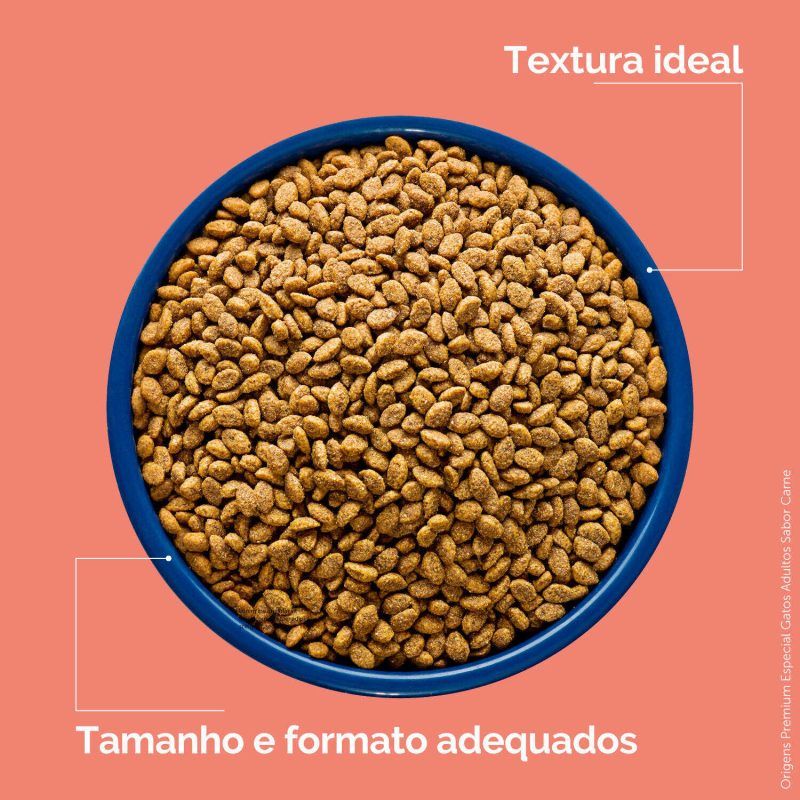 Origens Premium Especial Kittens Chicken and Cereals flavor
Prebiotics (MOS and Inulin supports in the immunity and health);
Vitamins and Omega 3 and 6;
Urinary pH Balanced;
Biotin and Chelate Zinc;
Fibers and Yucca Extract;
Chelate Selenium.
Available sizes:
1 kg
3 kg
10.1 kg
Free of artificial flavorings

Free of colorings
Origens is a Special Premium food line that feeds what is the best: Love. Promoting health and praise in each meal is before everything a kind act, that strengthens bonds and prolongs the joy days, friendship and unconditional love between tutors and their dogs and cats. Origens Premium Especial Kittens Chicken and Cereals flavor has high quality ingredients and does not contain artificial colors and flavors.