Built March 2002, Adimax started with a mission of promoting the animal welfare through the high-quality standard food for Dogs and Cats. Our first step has been done for less than 30 team members, and today we are one of the segment leaders in the country.
Still driven with the purpose of supporting needy seniors, people and animal with disabilities, we were further to fulfill our mission. We built a specific department to support the social demands, committing us to topics that involve citizen, inclusion, conscientization, and living among people. That is what make us moving and proud of ourselves!
The continuous investment in structure, technology, people and the application of the most modern concepts in dog and cat nutrition to innovate in the development of our products, made us one of the leaders in the segment in the country.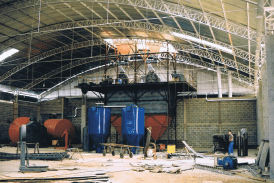 March > Adimax is Built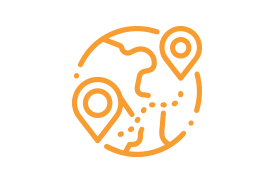 Start of Exports: running in three continents.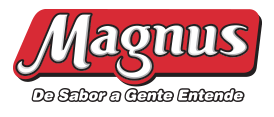 Launch of Magnus line.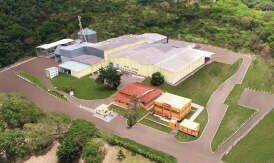 November > Inauguration of Abreu e Lima/PE Unity plant.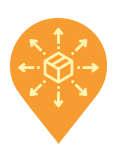 Inauguration of the Fortaleza/CE Distribution Center.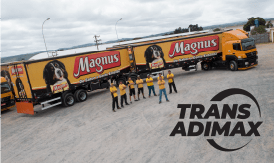 May > Trans Adimax is Built: Differential Logistic.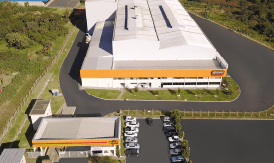 October > Inauguration of the Uberlândia/MG plant.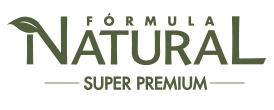 Launch of Fórmula Natural, in the Super Premium category.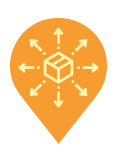 Inauguration of Itajaí-SC distribution Center.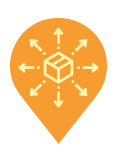 Distribution Center Inauguration: Juiz de For a/MG, Londrina/PR and Benevides/PA.
January > Inauguration of Goianápolis/GO plant.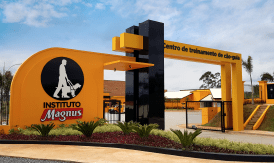 September > Magnus Institute Inauguration, purpose materialization.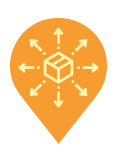 Inauguration of Cachoeirinha/RS and Brasília/DF Distribution Center.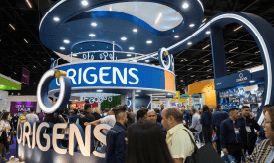 May > Launch of the Origens line – in Premium Special Category.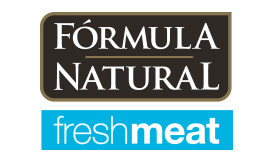 August > Launch of Fórmula Natural Fresh Meat line – Formulated with Fresh Meat.
Consolidation of Adimax into the 3 biggest pet food company in Brazil.