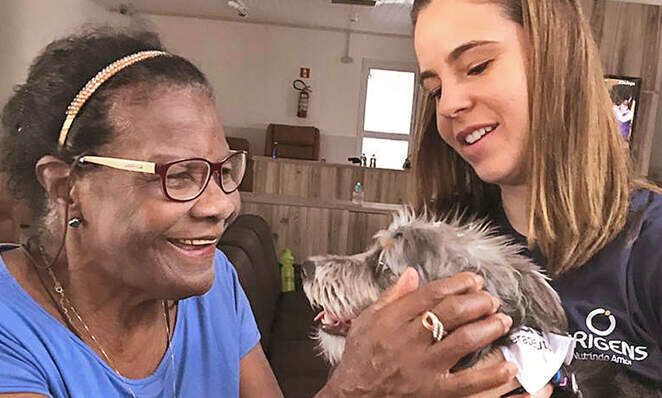 Support needy elderly, people and animals with disabilities.
Over almost 20 years ago, Adimax is premised on achieving the dogs and cats welfare as well as people. By allowing itself to understand and respond to social causes, the company makes itself available to dialogue with society about citizenship, inclusion, awareness and coexistence among others. This social insertion is a way to provide opportunities and give life importance to this reality, not from the company day to day, social programs or in the team members and partners' life.
Adimax has a purpose as a citizen company and invites you also to be part of it!
The Adimax Mission is promoting the animal welfare through the high standard food for dogs and cats. For this, we have a specialized technical staff and a trained operational team, which, together with the most modern equipment and machinery, produces food for dogs and cats with quality, safety, high palatability and nutrient use. Each product has a formulation made with selected ingredients for its manufacture, considering the species, stage and lifestyle of each pet.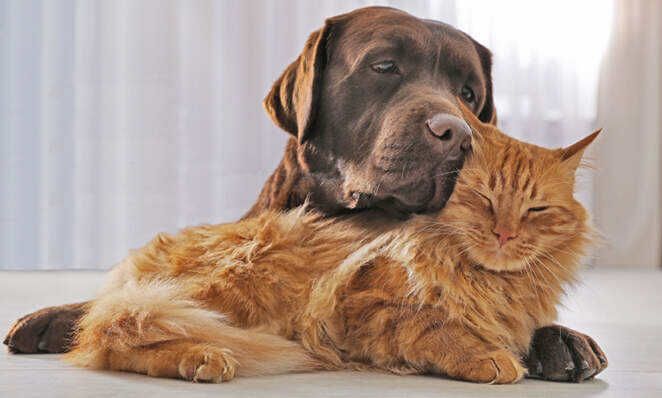 A new social program of Adimax, started through Fórmula Natural brand, focuses on to benefit of elderly or disabled dogs and cats. How many elderly
Saber mais

United for a mission, guided for the purpose. On March 14th, 2002, we start our mission: Promote animal welfare through high-quality food for dogs and
Saber mais

Formula Natural Line adopts a more sustainable solution aligned with the product attributes Adimax, one of the largest manufacturers of food for dogs and cats
Saber mais