Origens Premium Especial Puppies Mini and Small Breed Chicken and Cereals flavor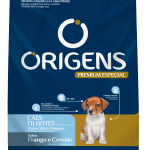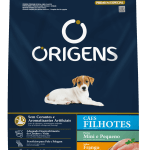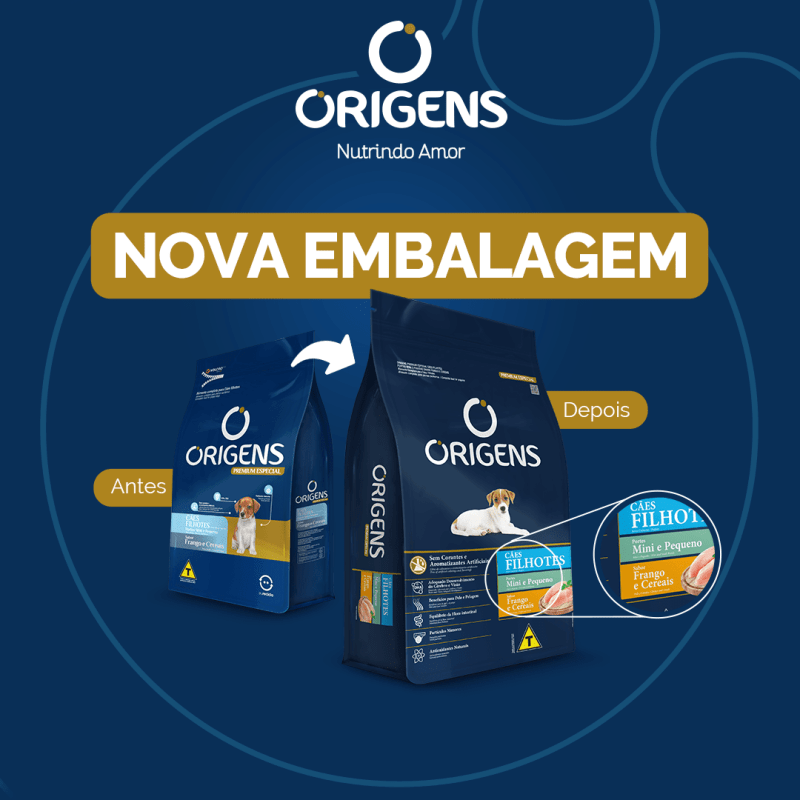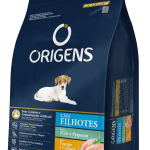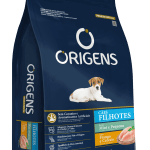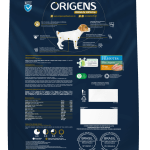 Origens Premium Especial Puppies Mini and Small Breed Chicken and Cereals flavor
Make with Chicken and Cereals
Small particles.
DHA (puppy's brain development).
Omegas 3 – 6, Biotin and Chelated Zinc.
Prebiotics, Fibers and Yucca Extract.
Vitamin C, E and Chelated Selenium.
Available sizes:
1 kg
10,1 kg
• Origens is a Special Premium food line that feeds what is the best: Love. Promoting health and praise in each meal is before everything a kind act, that strengthens bonds and prolongs the joy days, friendship and unconditional love between tutors and their dogs and cats. Origens Special Premium Puppies Mini and Small Breed has high quality ingredients and does not contain artificial colors and flavors.