Origens Premium Especial Specific Breeds Adult Dogs Pit Bull and Rottweiler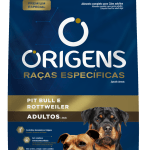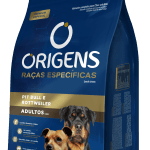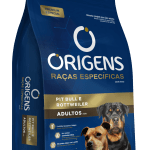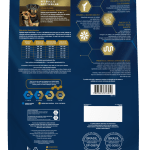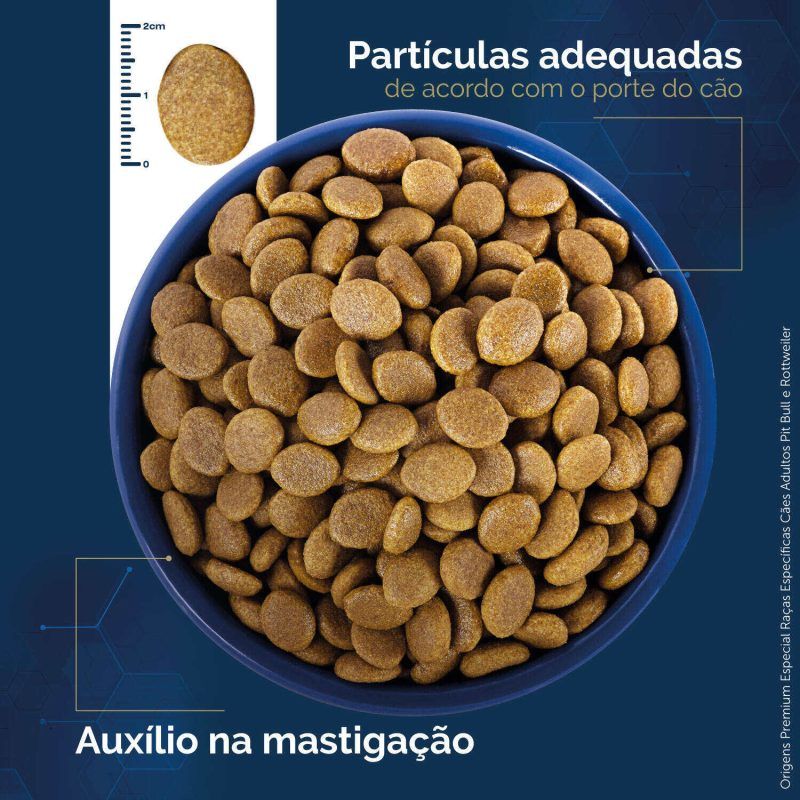 Origens Premium Especial Specific Breeds Adult Dogs Pit Bull and Rottweiler
High biological value proteins
Maintenance and muscle mass gain;
Physical Activity Support;
In favor of energy obtention for exercises (L- carnitine);
Joint Health (chondroitin, glucosamine and collagen).
Free of artificial flavorings

Free of colorings
Origens Specific Breed is a Special Premium food line for specific breeds that feeds what is the best: Love. Promoting health and praise in each meal is before everything a kind act, that strengthens bonds and prolongs the joy days, friendship and unconditional love between tutors and their dogs and cats. Origens Specific Breeds Pit Bull and Rottweiler does not contain artificial colors and flavors and has a specific nutrition for adult dogs of Pit Bull and Rottweiler breeds.